IN THE SPOT LIGHT
Lark Perfumery specialises in the creation of 100% natural perfumes - no synthetic ingredients or premade blends. All perfumes are lovingly hand poured in Australia.
Unwrap a world of effortless gift-giving
We pride ourselves in having thoughtful gifts for all ages, making it your one stop shop.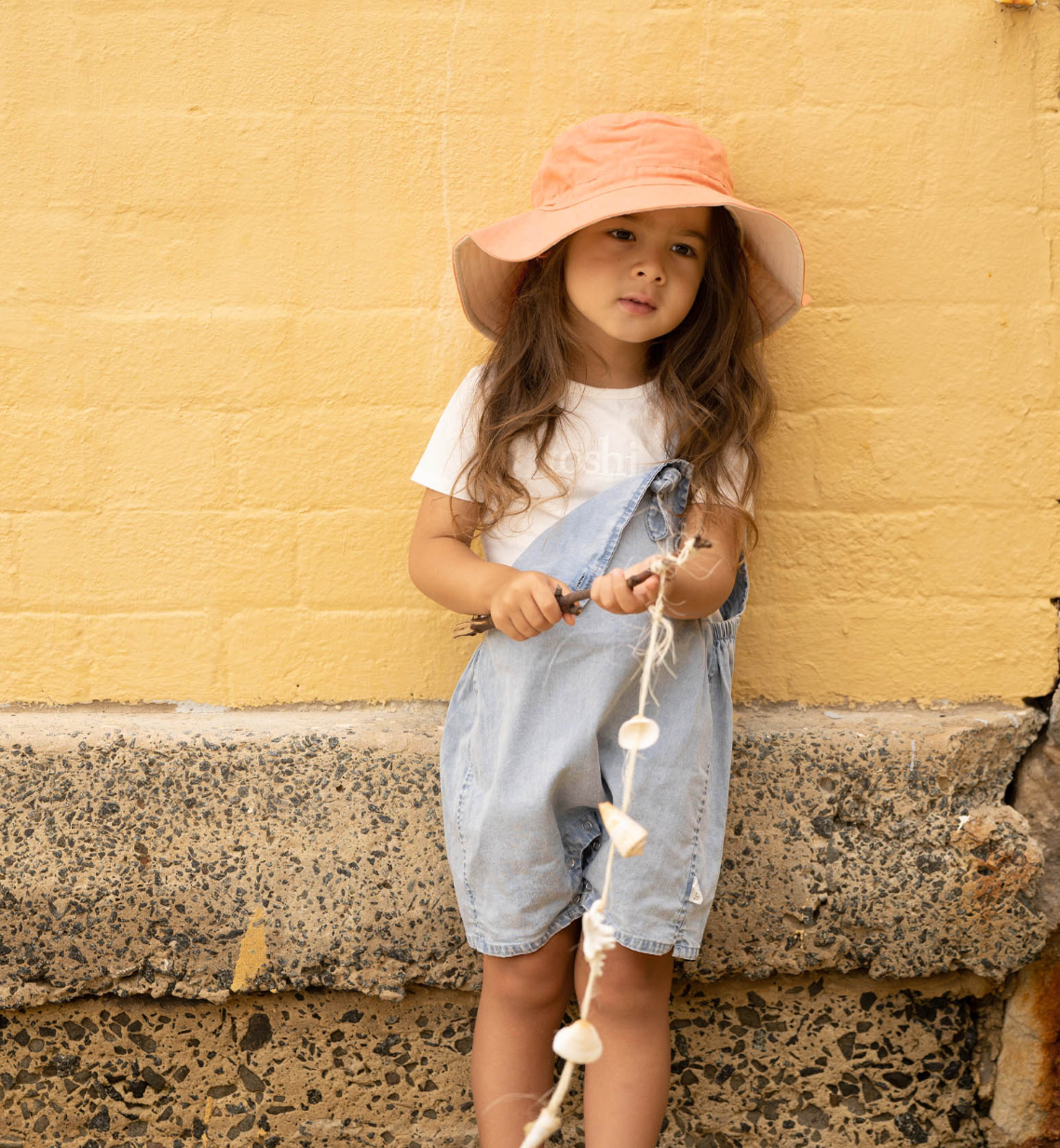 Toshi
There are lots of gorgeous Toshi items in the Summer Range which include hats, dresses, rompers, shirts & accessories.
Shop Toshi
Jellycat Bunnies
From their super silky soft fur and their extremely huggable, slightly stuffed bodies they are gently weighted which makes them easy to tote everywhere! They squish and nuzzle in all the right places - a great sensory and comforting toy for bedtime sleep routines.
Shop Here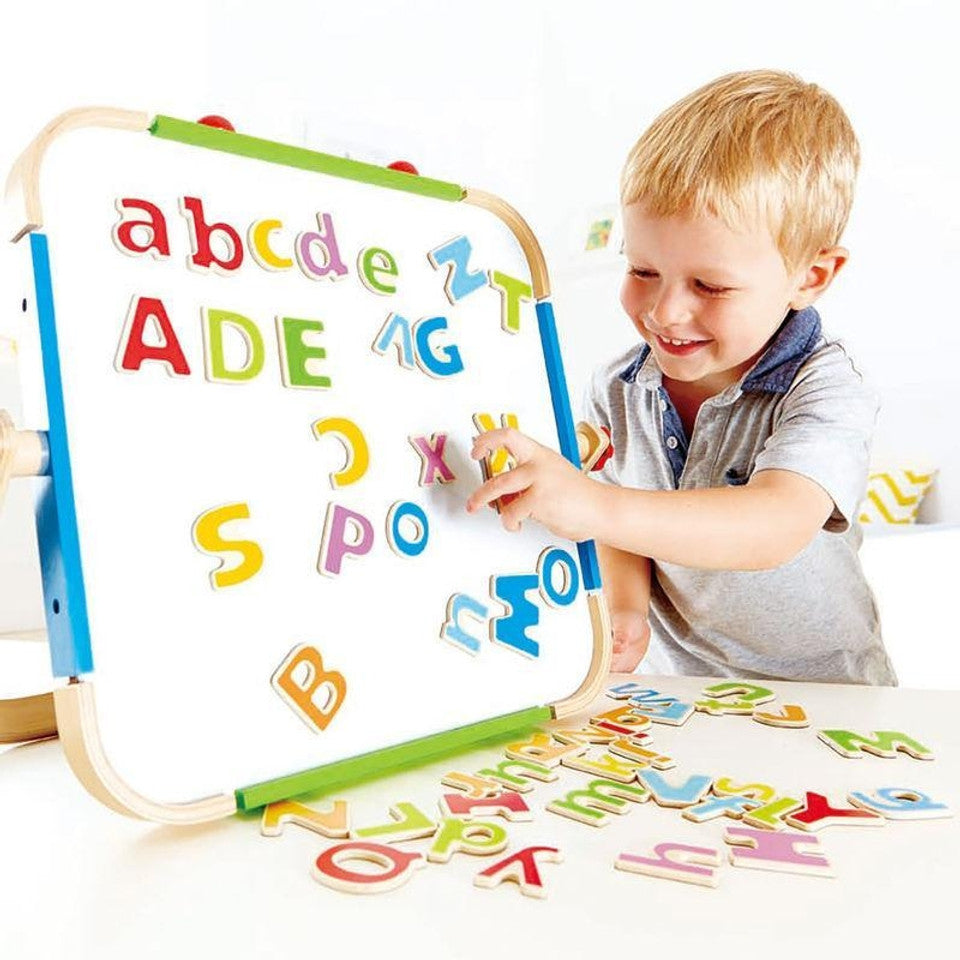 Educational Toys
Our range of educational toys for children are designed to engage, entertain and educate your little one so that learning becomes fun!
Shop Here
Boody Pyjamas / Loungewear